Leading Industrial Caster Manufacturer in China: Wholesale Supplier and Exporter
Introducing Industrial Casters, the ultimate solution for your heavy-duty mobility needs. Our top-of-the-line casters are designed to provide exceptional durability and effortless maneuverability in industrial settings. Whether you are moving heavy equipment, machinery, or bulky materials, our casters will ensure smooth and efficient transportation.

With a focus on quality and reliability, has developed these industrial casters with high-quality materials and advanced engineering techniques. Each caster undergoes rigorous testing to meet the highest industry standards, guaranteeing their long lifespan and ability to withstand heavy loads.

Featuring a sturdy construction and precision-engineered wheels, our industrial casters can effortlessly handle the toughest environments. The ergonomic design allows for easy installation and provides optimal stability during operation. Additionally, these casters have a built-in braking system to ensure maximum safety and control.

With options available in various sizes, load capacities, and styles, Industrial Casters can be customized to suit your specific requirements. Whether you are in the manufacturing, logistics, or warehouse industry, our casters will undoubtedly enhance your productivity and streamline your operations.

Choose Industrial Casters for unmatched performance and reliability. Invest in the best to accelerate your industrial mobility today.
Zhongshan Xiaolan Town Jianbin Hardware Products Factory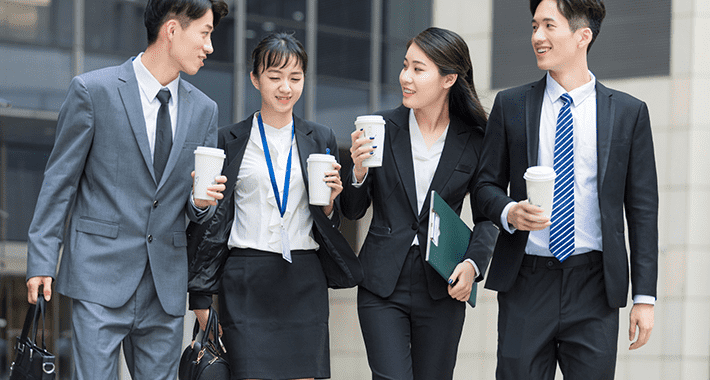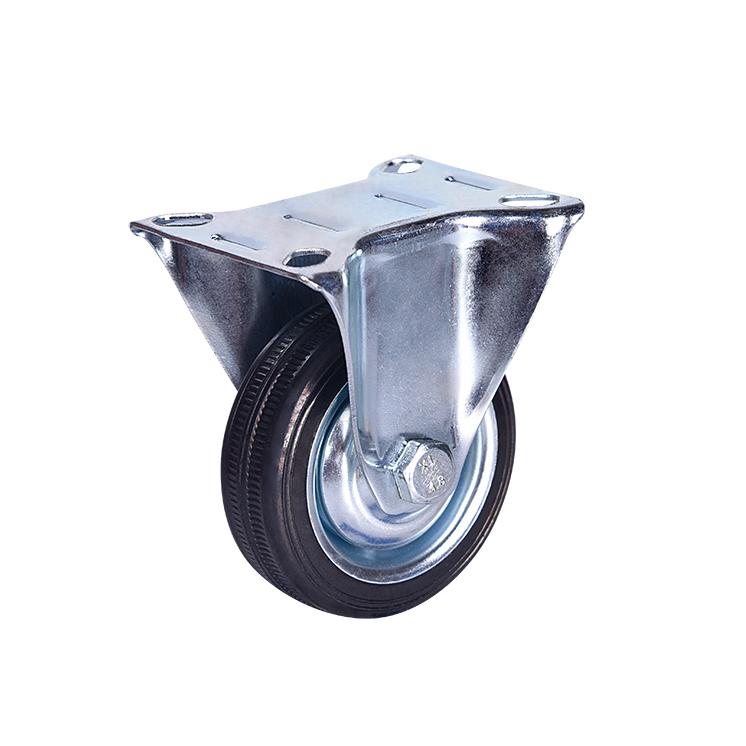 Top Industrial Casters Manufacturer in China - Wholesale and OEM Supplier
Reviews
Related Videos
Introducing our revolutionary line of industrial casters, designed to meet the demanding needs of the manufacturing and warehousing industries. With our innovative technology and superior quality materials, we have created a product that outperforms all others on the market. Industrial casters are an essential component in any industrial setting, providing the mobility and stability required for heavy equipment and materials. Our casters are specifically engineered to withstand the most rugged environments, ensuring reliability and long-lasting performance. Whether you need to move heavy machinery, transport large pallets, or maneuver around tight corners, our industrial casters will get the job done efficiently and effortlessly. What sets our industrial casters apart is our commitment to superior craftsmanship and attention to detail. Each caster is meticulously manufactured using only the highest grade materials, ensuring maximum durability and load-bearing capability. Our casters are also designed to minimize friction and noise, providing a smooth and quiet operation. Safety is paramount in any industrial environment, which is why our casters are equipped with advanced locking mechanisms and enhanced maneuverability features. This allows for secure and precise positioning, preventing unwanted movement or accidents. Our casters are also designed to reduce strain on operators and minimize fatigue, ultimately boosting productivity and reducing the risk of workplace injuries. Experience the difference our industrial casters can make in your operations. With their unbeatable performance, durability, and safety features, our casters are the ideal choice for any industrial application. Trust the experts in mobility solutions and invest in our high-quality industrial casters today.
I recently purchased a set of industrial casters for my workshop, and I must say they exceeded my expectations. These heavy-duty casters are incredibly sturdy and durable, making them perfect for handling heavy loads. I was particularly impressed with how smoothly they roll, allowing me to easily maneuver my equipment around the workshop. The locking mechanism is also top-notch, ensuring that once I have the casters in place, they stay put. Furthermore, installation was a breeze with the included hardware and clear instructions. Overall, these industrial casters have greatly improved the functionality of my workspace, and I highly recommend them to anyone in need of reliable and high-quality wheels.
I recently purchased a set of industrial casters for my workshop and I couldn't be happier with the results. These casters are incredibly sturdy and durable, allowing me to easily move heavy equipment and machinery around without any hassle. The quality of the materials used is top-notch, and they have a smooth and seamless movement. Installation was a breeze, and they securely lock in place to provide stability while in use. The industrial casters have greatly improved the efficiency and functionality of my workshop, and I highly recommend them to anyone in need of reliable and efficient mobility solutions.
Contact us
Please feel free to give your inquiry in the form below We will reply you in 24 hours