High-Quality Heavy Duty Casters: Leading Manufacturer & Supplier in China
Introducing our incredible Heavy Duty Casters, designed to revolutionize your movements and make transportation easier than ever before. Whether you're dealing with bulky equipment or heavy loads, our casters are engineered to provide exceptional durability and reliability in the toughest environments.

Crafted with precision using premium quality materials, these casters offer unbeatable strength and are built to withstand even the harshest conditions. With a load capacity that far exceeds industry standards, you can trust these casters to effortlessly carry your heaviest items with ease.

At , we take pride in delivering products that exceed customer expectations, and our Heavy Duty Casters are no exception. Designed with a focus on versatility, these casters are perfect for a wide range of applications – from industrial settings to commercial spaces.

With exceptional maneuverability and smooth operation, these casters will significantly enhance productivity and efficiency in your workspace. Say goodbye to cumbersome movements and hello to seamless transportation with our Heavy Duty Casters. Trust in our , a leading provider of top-of-the-line casters, to help you achieve remarkable performance and reliability in all your mobility needs.
Zhongshan Xiaolan Town Jianbin Hardware Products Factory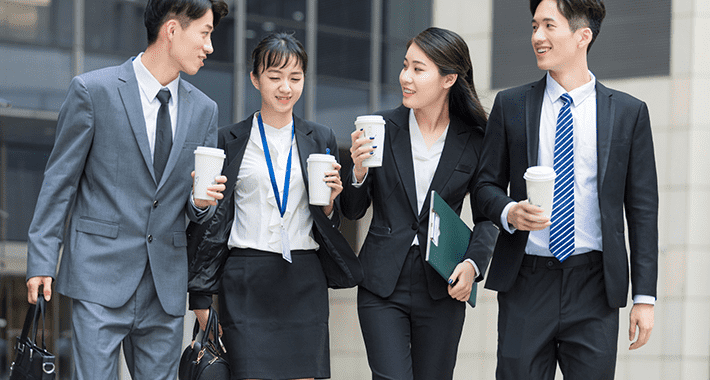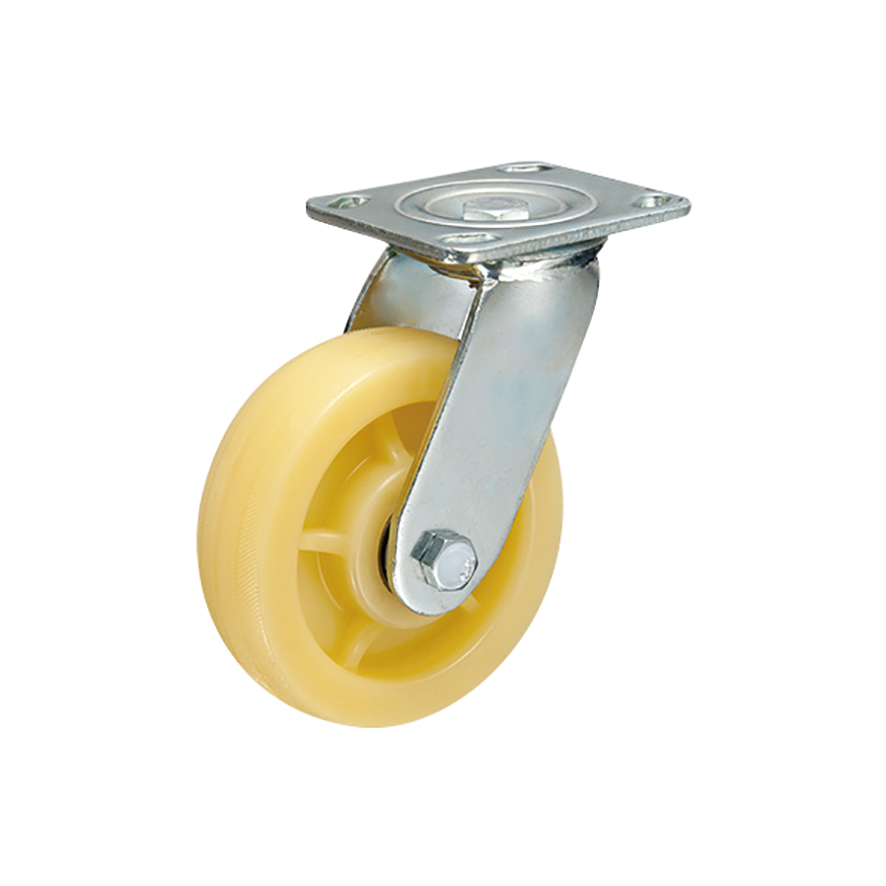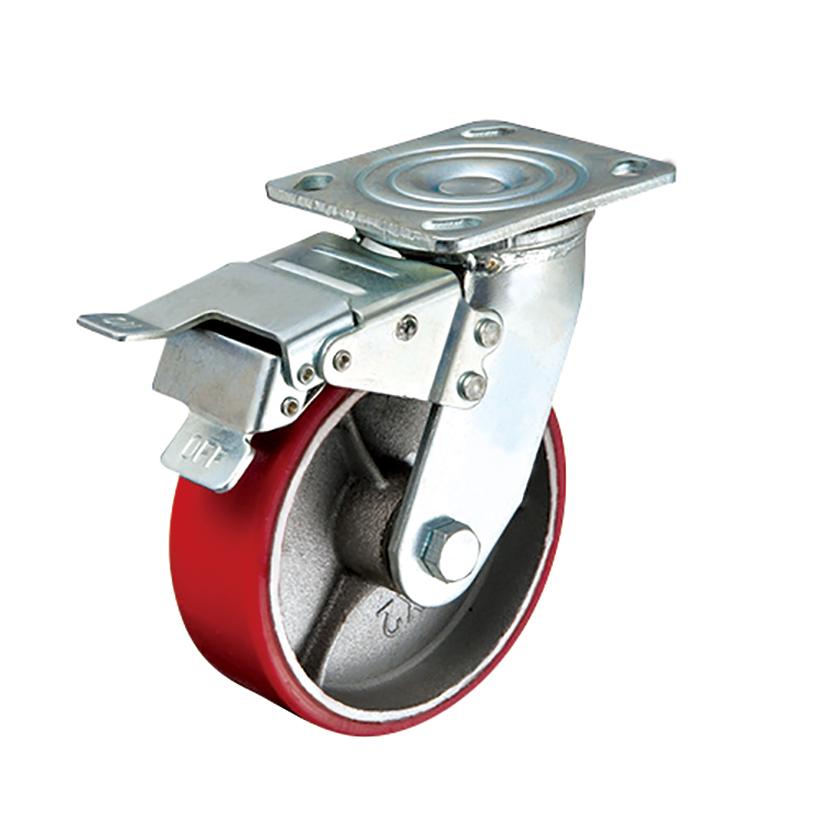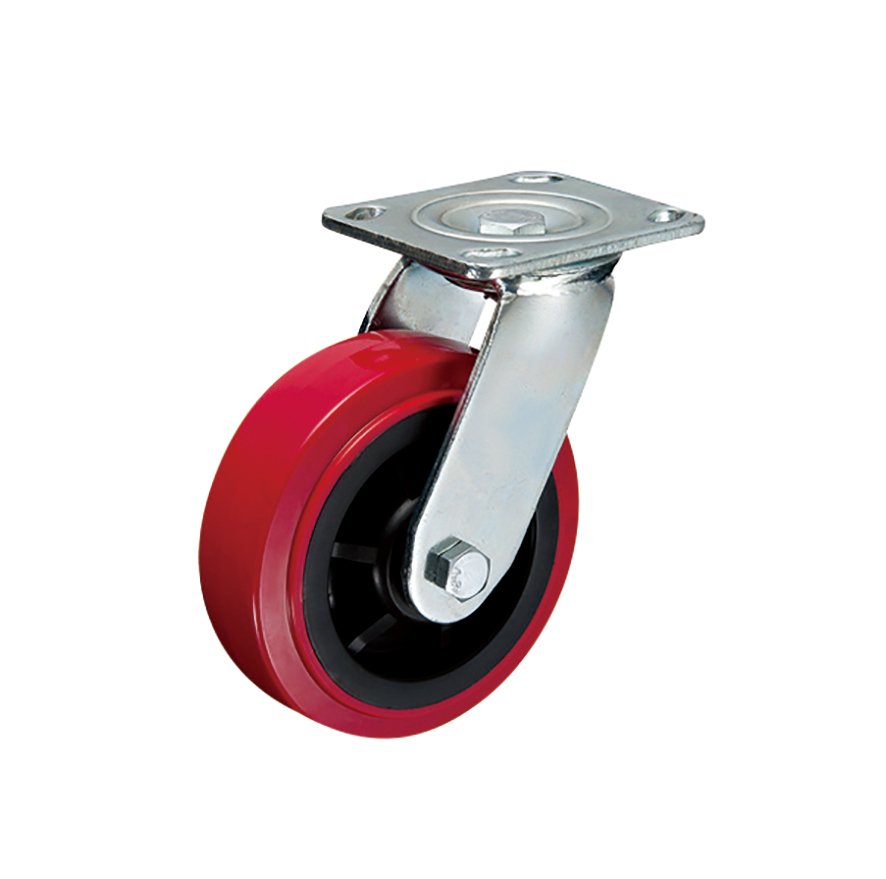 Heavy Duty Casters - Leading Manufacturer of Wholesale & OEM Options
Reviews
Related Videos
Introducing our latest addition to the world of industrial equipment - the Heavy Duty Casters. Designed to withstand the toughest of environments and ensure seamless mobility, these casters are an essential component for any heavy-duty application. Crafted using premium quality materials, our Heavy Duty Casters are built to last. Manufactured with extreme precision and attention to detail, these casters are rugged, sturdy, and capable of supporting heavy loads with ease. Whether you need to move heavy machinery, transport crates, or maneuver equipment in a demanding workplace, our casters have got you covered. Engineered for strength and durability, our Heavy Duty Casters offer exceptional performance, allowing for smooth and effortless movement. Equipped with specialized and advanced features, these casters provide excellent stability and prevent any unnecessary swaying or wobbling. With their high load capacity and easy maneuverability, they make relocation of heavy objects a breeze. Our Heavy Duty Casters are designed to meet the diverse needs of various industries such as manufacturing, automotive, warehousing, and more. They come in a range of sizes, styles, and designs, ensuring a perfect fit for every application. Whether you require fixed casters, swivel casters, or a combination of both, we have the ideal solution for you. At our company, we prioritize customer satisfaction, which is why our Heavy Duty Casters undergo rigorous testing and inspection processes to ensure superior quality. We are dedicated to delivering products that meet the highest standards of excellence, performance, and reliability. Invest in our Heavy Duty Casters and experience a new level of efficiency and convenience in your heavy-duty operations. Trust us to provide you with top-notch casters that will surpass your expectations and withstand the most demanding environments.
I recently purchased a set of heavy-duty casters for my workshop, and I must say, I am extremely impressed with their performance. These casters are built to last and can effortlessly bear the weight of bulky equipment. The sturdy construction ensures stability and durability, even on uneven surfaces. The smooth rolling action allows for seamless mobility, making it easy to transport heavy objects from one place to another. The casters also have a locking mechanism that securely holds items in place, providing added safety. Overall, these heavy-duty casters have greatly improved the functionality of my workshop, and I highly recommend them to anyone in need of reliable and robust caster wheels.
I recently purchased a set of heavy-duty casters for my workshop, and I must say, they have exceeded my expectations. These casters are incredibly sturdy and durable, allowing me to easily move heavy machinery and equipment around with ease. The wheels glide smoothly, even over rough surfaces, making it effortless to transport items from one location to another. The construction of these casters is top-notch, and I have no doubt they will withstand the test of time. The locking mechanism is secure and reliable, ensuring that once in place, my equipment stays put. Overall, I highly recommend these heavy-duty casters for anyone in need of reliable and robust wheeling solutions.
Contact us
Please feel free to give your inquiry in the form below We will reply you in 24 hours